Despre
The sanitary crises severely affected the global economy and forced organisations to adopt remote working and to change their business models. While the world is focused on the new vaccines and economic revival, the cyber criminals around the world increased their positions.
As organisations have shifted to remote working and moved to the digital world, the risk of cyber-attacks severely increased. Huge spikes in phishing attacks, malware, spams and ransomware attacks were noticed around the world.
But there is good news in this crisis. The world became digital with rapid speed adopting digital transformation strategies, while Bucharest will host the new EU cybersecurity center.
Topics:
Bucharest to host EU cybersecurity centre
Trends and technologies in cybersecurity
Covid is gone. How can we build the cyber resilience in our companies?
How to protect national critical infrastructures from cyber-attacks?
Cybersecurity for SCADA and industrial control systems
How can cyber risks best be incorporated into business continuity plans?
Are the CIOs ready for the next cyber-attack?
Is the "Cybersecurity as a Service" the best option for companies and CIOs?
Role of cybersecurity insurance
Role of Business Continuity planning and Disaster recovery in the cyber-attacks.
Invitați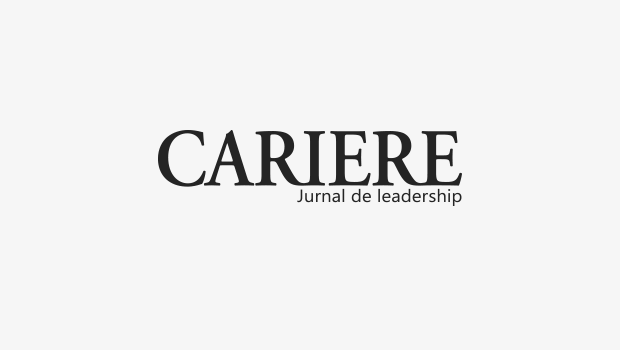 Richard Hughes
Business Development Director, Cyber Recovery Solution, Dell Technologies
Details here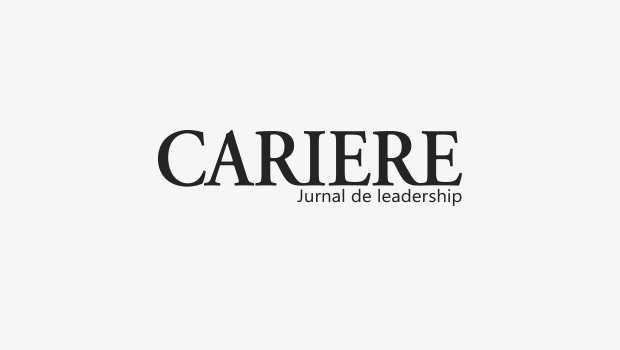 Bogdan Ștefănescu
Product Sales Manager Data Protection Solutions, Dell Technologies
Details here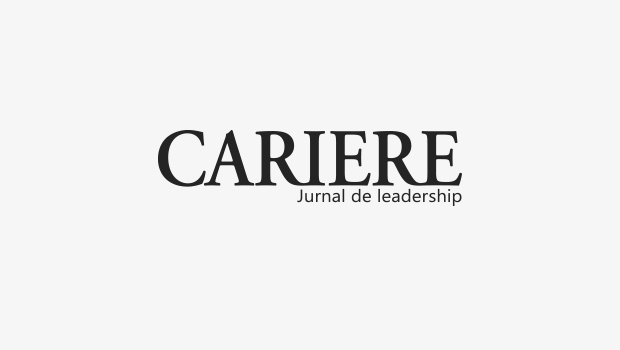 Călin Rangu
Vicepresident of EIOPA InsureTech Task Force, CIO Council Member
Details here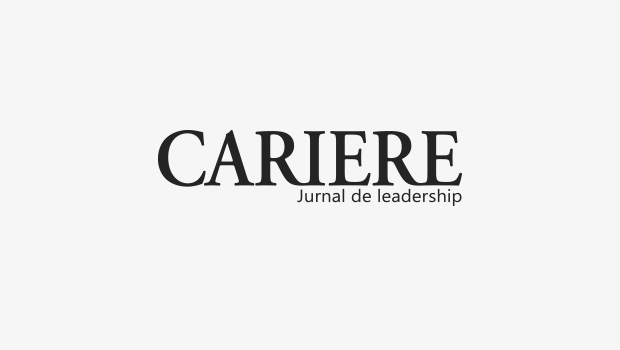 Dan Cîmpean
General Director, CERT-RO
Details here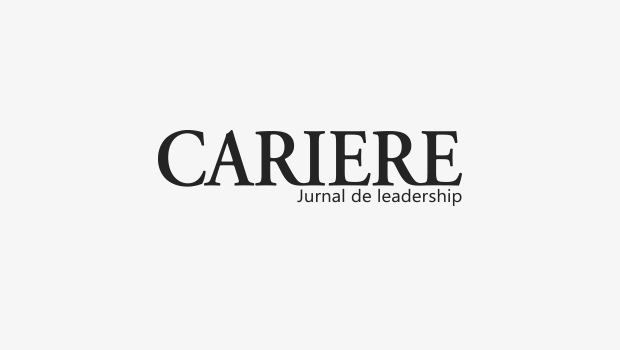 Vasile Voicu
Manager of Managed Security Solutions Telekom Romania
Details here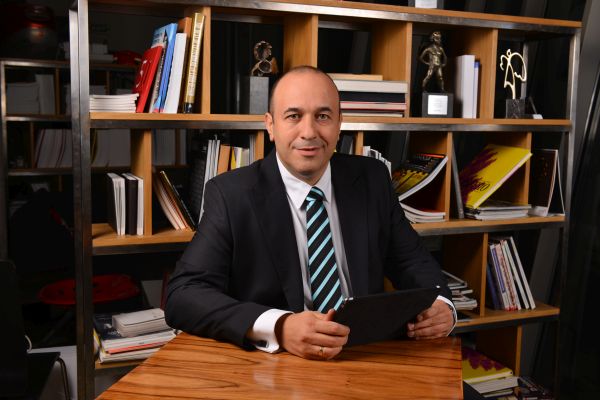 Yugo Neumorni
President CIO Council România- Moderator
Details here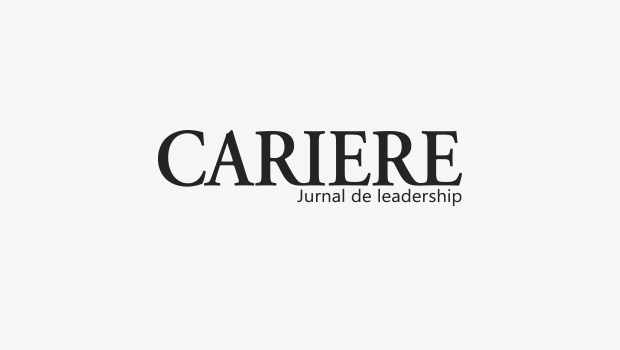 To be announced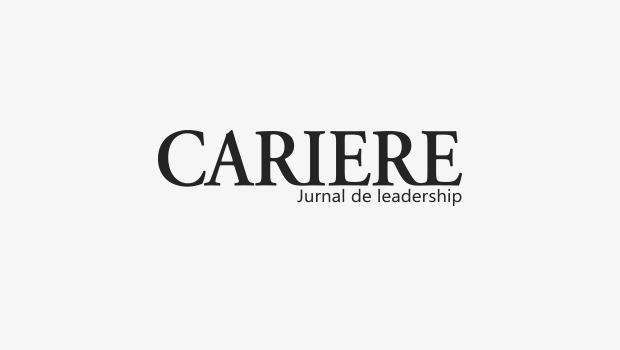 To be announced
Înregistrare
Some presentations or panel discussions may be held in English. There will also be a live chat where you may ask questions during the webcast.
Participation to this webcast is free of charge and based on confirmed registration.
For organising details, please contact [email protected]
Registration form – Webcast: CIO Talks – Powered by CIO COUNCIL & CARIERE – Wednesday, January 26th, 15:00 – 17:30
Please fill in the details below: