Descriere
We are looking for an Application Windows System Support Administrator and you will be part of our partner Operations department.
You will work shifts in 24/7 Operation Center, within a global team of Technical and Application Support, Linux Sysadmin, Windows Sysadmin, and Network Engineers.
Compensation & Benefits:
Office Location: Green Gate, Tudor Vladimirescu  Boulevard.
Work from home
Competitive salary, with great benefits
Working with new technologies on interesting enterprise level projects
Requirements:
Experience with SolarWinds, Nagios, Spiceworks or other systems monitoring software;
A degree in Computer Information Systems or closely related field
1+ years Windows system administration in corporate environments.
System knowledge may include: Microsoft Windows Server environments, Active Directory, Database administration, Citrix farm servers, Network administration tools, and utilities, Scripting
Basic Linux admin knowledge
Strong planning, project management, documentation and communication skills
Ability to support and execute projects in a distributed environment
Certifications preferred but not required: Microsoft, VMWare, NetApp, Cisco
The team must ensure 24/7 support.
Some of your main responsibilities will be:
Monitor the IT infrastructure
Log analysis/troubleshooting/ root cause investigation
Create custom specific monitors - scripting
Create AD admins accounts, service accounts, security groups
Create and give access to shared drives
Add Printers to Print Servers
Create/update DNS records
Start / Stop Windows Services and/or processes
IIS recycle / App pool Recycle
Install and create custom certificates
Cleanup on windows drives
VM resource modification - add CPU, RAM, HDD, create new VM's
Investigate down devices and address the issue to the rightful teams
Update applications, manually or via custom tools
OS Patching - automated and manually
Citrix - troubleshooting on hanged sessions, published applications, servers that have published applications
Create automated tasks
VM Decommissioning
Create and update related documentation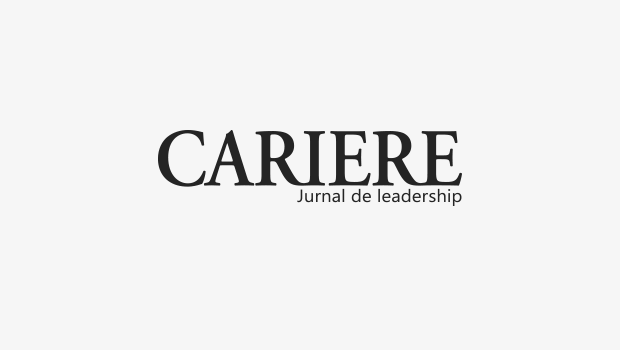 CARIERE, no. 266, iulie 2020
Citește-te acum