Descriere
Our client is a leading Distributor and Integrator on Romanian market for audio-visual and security & safety solutions.
Please share samples of your work by including a portfolio or links to your published articles along with your application.
Requirements:
Excellent writing and editing skills in English & Romanian;
Team spirit, creative thinking & new ideas;
Writing from an end-user perspective rather than a product perspective;
Living in the End-User Space;
Medium level knowledge of browsing applications, photoshop and / or other photo editors / text editors;
Experience with Content Management Systems (e.g. WordPress, Joomla, magento);
Familiarity with SEO and keyword research;
University degree in Marketing, Journalism, Communications or related field.
Cerinte:
Content Editor responsibilities include:
Documents the company's products by providing the relevant description and input of necessary data;
Documents the company's solutions and ensures their succinct and effective presentation from the perspective of the visitor;
Creates, publishes and distributes company newsletters (including whitepapers, guides, infos) based on integrated vision in collaboration with other departments;
Creates and publishes the company's promotions, including banners, announcements, news, etc., building on integrated vision in collaborating with other departments.
Oferta:
Company offers real challenges, a lot of work, motivating salary and good career development possibilities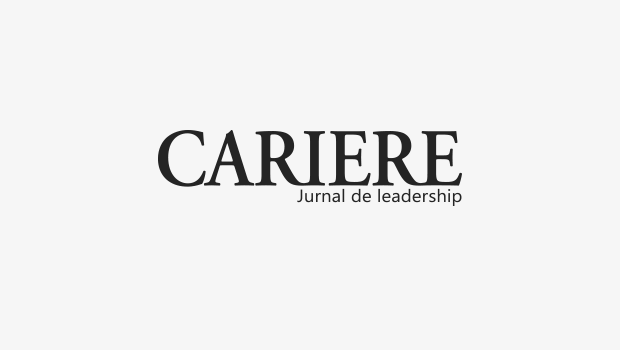 CARIERE, no. 266, iulie 2020
Citește-te acum