Descriere
Main scope of job:
The Plant Manager is responsible of the activity of the plant, ensuring results and competitiveness through optimal use of resources, achievement of objectives and continuous improvement. The person will be on-site reference for administrative and management activities in terms and within the limits described in the mandate received.
Main duties and responsibilities:
• Represents the company according to the powers and within the limits described in the special power of attorney received from the administrators, with respect to the employees, clients, suppliers, administrative/inspection bodies and third parties in general.
• Optimal planning, coordination, control and supervision of daily acivity according to the economic and normative profile of the productive, qualitative, technical, logistical, human resources and administrative used and/or to be used at the Romanian plant.
• Promote and implement continuous improvement, problem solving, 5S and visual factory activities.
• Initiate and provide support for all activities of solving the internal/external problems related to the plant.
• Ensure the correct implementation of functional provisions from central bodies that deal with the definition of working procedures and methodologies.
• Ensure the delivery of the components requested by the client fully respecting the qualitative, quantitative and terms expectations.
• Timely information of the central bodies of Quality, Logistics, Production, Human Resources and Administration on all the events of interest within these departments, which could have potentially positive or negative effects on the activity of the factory.
Requirements:
University Degree, ideally in a technical field;
Very good organizational skills;
Strong leadership;
Excellent communication skills;
Initiative and problem solving ability;
Strategic thinking;
Resistance to stress and decision-making under stress;
Advanced English;
Ideally experience in managing automotive production;
Experience in a Plant Manager position would be an advantage.
Budget: to be discussed during interview and is negotiable based on the candidate's experiece and knowledge.
Location: Pitești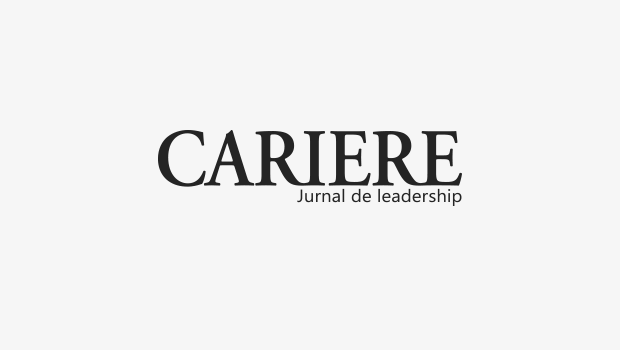 CARIERE, no. 266, iulie 2020
Citește-te acum