Descriere
We are looking for a Ruby on Rails developer that will be responsible for the development and maintenance of the application, for our business partner – a fast-growing start-up that launched the first B2B marketplace platform for the commercial equipment industry, to join his software development team in Bucharest office.
The product is a cloud-based SaaS. The team is working with agile methodologies and those hired will participate actively in the analysis and architectural process for all the features they will work on. Ideas and innovations are well encouraged. The team is fun, young, enthusiastic, and a pleasure to work with.
Office Location: Str. Aron Cotrus, sector 1, Bucharest.
Compensation& Benefits
Significant vesting stake in the company.
Work from Home (1-2 workdays/week)
Salary increase every 6 months.
Medical insurance
Modern office environment with all the work and play amenities.
Working in a friendly environment.
Requirements
Proven experience of writing code in Ruby on Rails framework (1+ years).
Experience in working on products that impact a large user base or in an entrepreneurial startup environment.
Experience in working with AWS Stack and MySQL
Experience with data-driven product development: analytics, A/B testing, etc.
Being familiar and comfortable with the agile development workflows.
Communicate clearly in English, both written and verbally.
Quick delivery of end-to-end solutions to validate ideas and produce quality products
Experience debugging cross-browser compatibility issues
Self-starters with a collaborative, "can-do" attitude
Friendly attitude, strong communication, and relationship-building skills
If this sounds interesting for you, please send your resume at [email protected], and let's chat!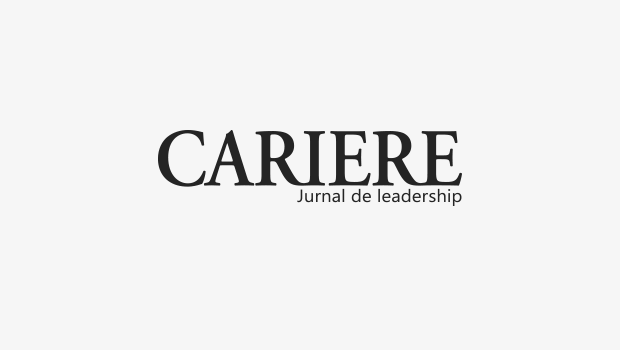 CARIERE, no. 266, iulie 2020
Citește-te acum