Descriere
For our business partner, a market leader in Romania, with over 100 partners in the country and abroad, who offer innovative solutions for customers in the electronic entertainment area, we are looking for an exceptional Senior PHP Developer to join their team in the Bucharest office.
With extensive experience in the gaming industry and a large body of knowledge in IT systems, they bring together the best of the two worlds, doing so manufacturing hardware, software, and integrated systems that excel in reliability, modularity, and scalability.
Office location: Aurel Vlaicu, near Promenada Mall
Compensation & Benefits
21 days of holiday
An extra day off, granted for your birthday
Bonus for your birthday
Flexible work schedule
Private medical insurance (Care Complete Medical Pass- Medicover)
Weekly fresh fruit day at the office.
Modern office environment with all the work and play amenities
Working in a friendly environment
Responsibilities:
Develops applications and modules according to requirements
Integrates third party systems according to the documentation
Investigates and solves problems reported by the testing department
Respects the assumed terms
Respects the internal rules of good practices
Keeps up to date with the latest technologies and techniques for development and optimization
What You Need for this Position
Bachelor's Degree in Computer Science or equivalent.
Minimum of 5 years' experience working on a similar role
Excellent command of PHP and OOP
Experience using PHP frameworks (Yii, Laravel, Zend, CodeIgniter, etc)
Relational DBs (MySQL preferred – optimizations, stored procedures, etc.)
Knowledge of front-end technologies/frameworks (React Angular, Vue)
Previous experiences with task tracing programs such as Jira / Redmine
Logical, analytical, and conceptual thinking, with a general proactive attitude, oriented towards solving problems
Ability to prioritize and work simultaneously on several requirements
Very good communication skills, analytical thinking, and motivated
Proficient in English
It is an advantage:
Experience in application development using Zend Framework
Experience in server administration (AWS, GCP, VMware)
Experience in working with transactional operations
If this sounds interesting for you, please send your resume at [email protected], and let's chat!
Alte joburi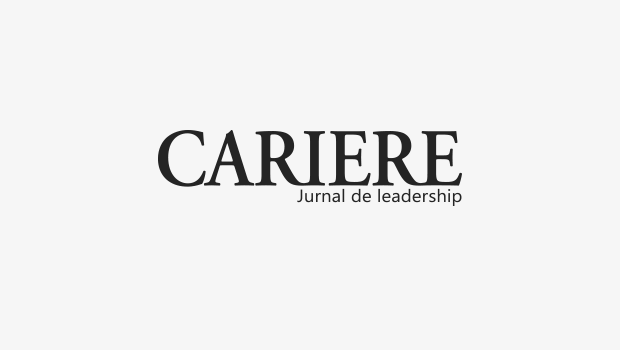 CARIERE, no. 266, iulie 2020
Citește-te acum