Descriere
For a multinational company based in Bucharest active in the field of Medical Equipment and Safety, I am looking for a Service Manager.
Purpose of the job:
Lead and manage the service organization, define its goals in accordance with the company's business strategy and plan by creating a vision and long term strategy and articulates a feasible way of achieving this goal.
Ensure the continuous check and improvement of internal procedures and manage the global change process.
Harmonize and digitalize the processes within the organization.
Major responsibilities:
As a member of the management team, contribute to the development of the mission, vision, strategy of the organization.
Identify relevant trends in the market and translates these trends into actions and products in agreement with the overall strategy.
Establish and control annual budgets, individual and team targets, and relevant forecasts.
Transfer knowledge to employees with respect to service, pricing policy, financial, commercial and organizational aspects.
Keep updated on new markets and developments in products, equipment and services.
Set prices of service products and service solutions.
Monitor procedures and processes and implement appropriate measures.
Measure, correct and evaluate results of service employees.
Support other departments with respect to technical aspects.
Manage employees and set clear tasks and goals.
Ensure that employees are properly trained and evaluated.
Manage and monitor the progress and quality of work.
Strive for optimal customer satisfaction, employee satisfaction and motivation.
Lead and take part in project teams.
Manage service inventories and fixed assets / tools.
Develop local service product portfolio.
Manage customer satisfaction  and support market research and benchmarking.
Requirements:
University Degree in Engineering or another related field;
Previous experience in a similar position and/or industry;
Fluency in English;
Availability to travel;
Highly developed management and leadership competencies;
Proficiency in using the PC;
Good networking capabilities;
High level of empathy and communication;
Open minded, flexible and adaptable;
Driving license.
We offer:
A great local team, international exposure, opportunities to learn and develop, annual bonus based on performance, a highly motivating salary (9.000/10.000 ron net).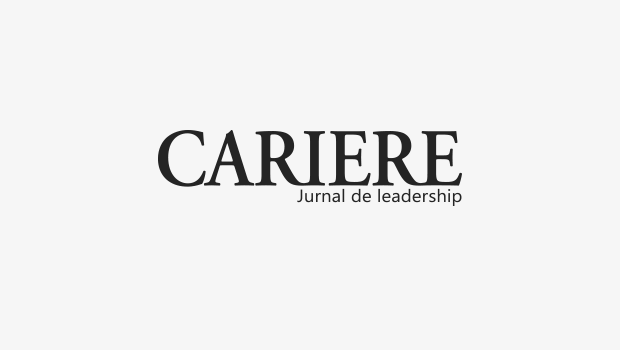 CARIERE, no. 266, iulie 2020
Citește-te acum