Descriere
For our partner – a world-leading video-centric smart IoT solutions and service provider – Activ Recruitment Grup is looking for several motivated Technical Support Engineers to work with the customers to resolve technical issues and provide `how to` training sessions regarding our client's proprietary products.
In this role, you will:
introduce new product features to the Channel Customer, help customer to select and configure products,
respond to customers, to help with solving technical problems,
train technical Channel Customer's staff, and help improve their technology acknowledgement,
understand and consolidate customer's demand for products, provide useful feedback to our client's internal production department, in order to ensure the quality standards of the products,
cooperate with sales staff, perform analysis of the practical needs of the customers, provide a complete project plan,
complete the project, the bidding work, to help customers make the tender documents, make project tender, according to the required standard,
assist sales to determine the phase of the project operation to understand the real project status, forecast project risks and seek a convenient solution,
coordinate resources, provide technical support,
assist integrators to maintain good relationships with third parties, recommend and provide support to each other, for mutual benefit and win-win progress,
cooperate with the Marketing Department, in order to spread the word about our client's values, spirit, concept, and technology and to gain valuable information about the market trends and competitors.
Key requirements:
very high level of networking skills and market knowledge,
good understanding of computer systems and other tech products,
familiarity with help desk software, remote desktop applications,
experience of more than 2 years in the industry,
engineering education – Bachelor of science,
customer support, `please the customer` mindset,
high level of integrity, confidentiality and responsibility,
good interpersonal, presentation and communication skills,
problem-solving skills, `can-do` approach, team-player,
good written and verbal English, using of technical terms and expressions.
A fun, dynamic, multi-cultural, challenging work environment.
Phone, laptop provided.
Monthly Net Salary: EUR 1000.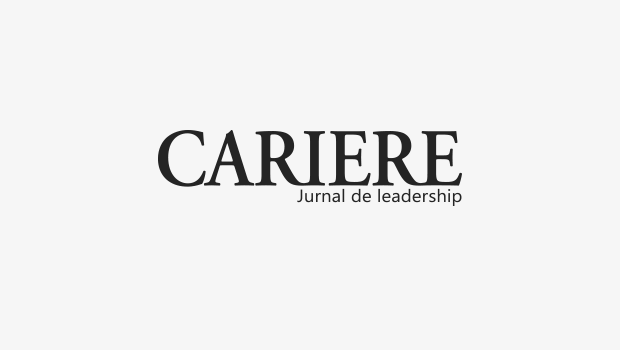 CARIERE, no. 266, iulie 2020
Citește-te acum