Stress and The Inner Game of Work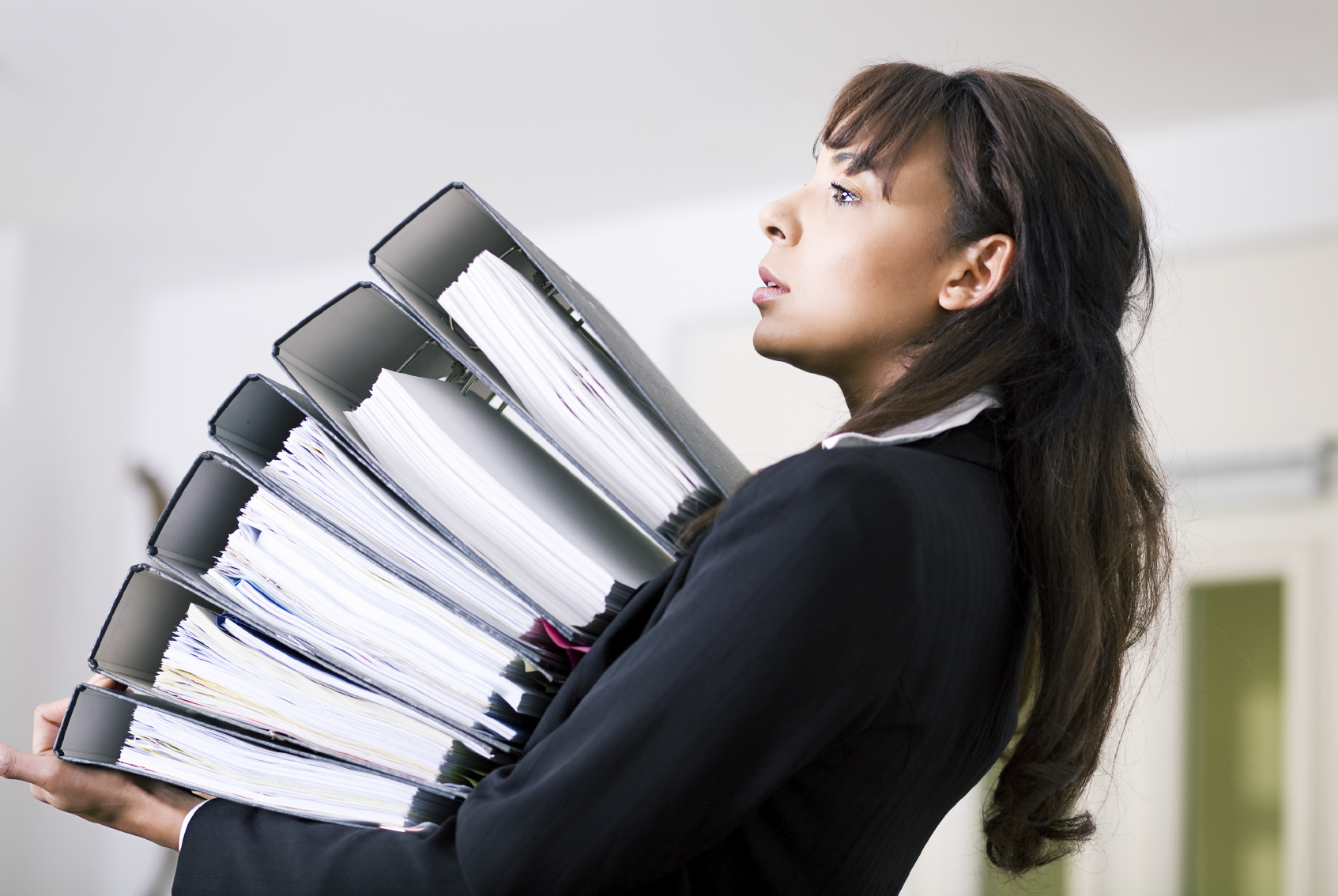 I was on my way to Bucharest, where I would be presenting The Inner Game of Work for the first time in Romania. Naturally, the subject of my upcoming presentation consumed my thoughts. I spent much of the trip reflecting on the concept of work: the way we think about work, how that affects our experience and how our definition of work can impact the quality of what we do.
As luck had it, life sent me someone who was a perfect example of what was pervading my mind. My flight from LAX to London was delayed by an hour, so, being resourceful, I used the extra time as an opportunity to get my shoes shined while I waited to take off. When I approached, it seemed like an ordinary airport shoe shine stand. I didn't know then that I was about to get the best shoe shine of my life, let alone that I would witness a most unique example of the inner game of work at the hands of Marvin, "the best shoe shiner in the world." At least, that's what the inscription on the front of his shirt proclaimed. He wore five stars on each shoulder, and "Complementary Shoe Shines" embroidered into the back of his shirt, in large letters. This grand display should have tipped me off to the unusual experience that was about to take place, but instead I sat, musing about my upcoming book launch and seminar unawares, watching Marvin work on the shoes of the two people ahead of me, while I waited for my turn.
Marvin's corner of the airport was adorned with a large bulletin board. The board was covered with pictures of him alongside his adoring customers, including celebrities like Brad Pitt. The other side of his stand was marked by a row of seats for his patrons. As I settled into an empty middle seat, Marvin was explaining his daily two-hour commute from the north to get to LAX every morning. He confessed that, after the long trip home at the end of the day, he had to dig for the energy to play with his kids and "give them all the attention they needed."
As the conversation went on, he gushed about his work, despite the challenges and the distance.
"I've really heard it all from the people I serve –" he said.

"They tell me everything! And I just say, «very interesting, very interesting.» I'm really a bartender, an entertainer and psychologist all at the same time."
He kept up a running dialogue with his intrigued customers about life, its challenges, and the specific polishing techniques he'd learned from his teacher who shines shoes in San Francisco. He seemed to learn something from each customer, to share a laugh with them, and to always strive do his best work.
Marvin was clearly a joyful worker—no hint of boredom ever crossed his focused eyes. Within ten minutes, all three of us were now among his many satisfied customers; remarking at his skill, looking down at our shining shoes and exclaiming: "This was 'the best shoe shine I've ever had.'"
"This job keeps me humble," he said. "And, when I go to heaven and stand to account before God—for what I did with my life—I will say with a smile on my face, that I sure touched a lot of soles in my days."And so he did.
In case you're wondering how he was able to make a living off his complimentary shines, we all gave Marvin tips (the only form of payment he accepted). These tips amounted to more payment than he would have received if there been a fee in the first place. That's the way Marvin liked it. When he was finished, he simply looked each one of us in the eye and said, "Thank you, thank you very much." He had managed to support his wife and two children for over twelve years on his "tip-only" income.
What would happen if we re-defined work?
As I reflected on Marvin, I realized that he embodied what I had always thought were the three fundamental components of real work: you perform well, you learn what the environment allows you to learn, and you enjoy every moment of it that you can. Marvin treats every day as a precious gift and he was going to take advantage of every moment.
When I was driving through the streets of downtown Bucharest, I searched the faces I passed for the same joy I had seen in Marvin's eyes. You all know what I saw; it was the eyes of people who were uncomfortable and in a hurry, but not quite clear why – the same eyes I'd seen in the countless major cities I had visited around the world. I asked myself: what makes it so hard to be like Marvin within the demands of an everyday work life? What made it hard to have shining eyes that twinkle with the joy of the last moment and anticipation of the next? The first factor that interferes is the rarity of such joy. If we saw it, we'd know it was possible – and more than that we'd know it was natural. We would know that human beings are designed for learning, growth, beauty, and enjoyment, as well as efficient performance. This sense of being alive would be there if we didn't interfere with it, an intervention that is only fueled by a work culture that stresses performance above all else.
Certainly, the apparent scarcity of time has something to do with it. The demand for more work in less time and with a high standard of excellence is universal. I'm surprised you think you have time to read this article! And I'm feeling a demand to make the time spent reading and perhaps reflection on the article worth your time. What if it were in our power to enjoy work? To refuse the notion that taking pleasure in what we do is unrealistic. What if we were to claim the right to enjoy our time in addition to making progress? If you throw into the mix the possibility of learning something valuable from our work experience, you have a definition of work that is in keeping with the natural desires of all human beings.
(to be continued)
---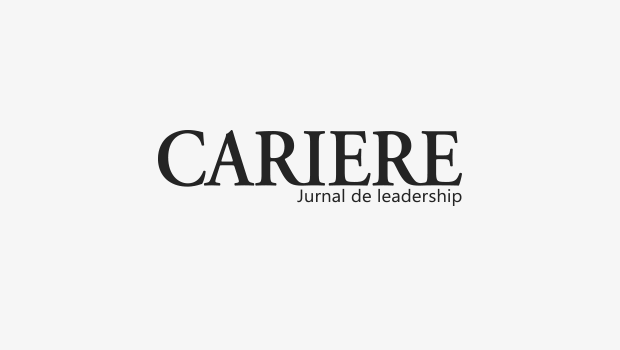 W. Timothy Gallwey s-a născut în 1938, în San Francisco, California şi este absolvent al Universităţii Harvard. Este autorul seriei de cărţi "Jocul interior" prin care a stabilit o nouă metodologie de coaching pentru dezvoltarea de excelenţă profesională şi personală într-o varietate de domenii.
Considerat părintele spiritual al coachingului, timp de 30 de ani a introdus metoda The Inner Game (Jocul interior) în cadrul corporaţiilor, cu scopul de a găsi modalităţi mai bune pentru a face faţă schimbării, într-o varietate de domenii precum afaceri, sport, sănătate, educaţie, muzică şi multe altele.
În ultimii douăzeci de ani Gallwey şi-a oferit expertiza "Jocului interior" multor companii de top din America, inclusiv AT&T, Coca-Cola, Apple şi IBM, în vederea creşterii performanţelor managerilor şi angajaţilor acestora.
Tim Gallwey a început să scrie la începutul anilor '70, iar printre cărţile sale devenite bestselleruri se numără The Inner Game of Stress şi The Inner Game of Work, ambele apărute la Editura Spandugino.
---