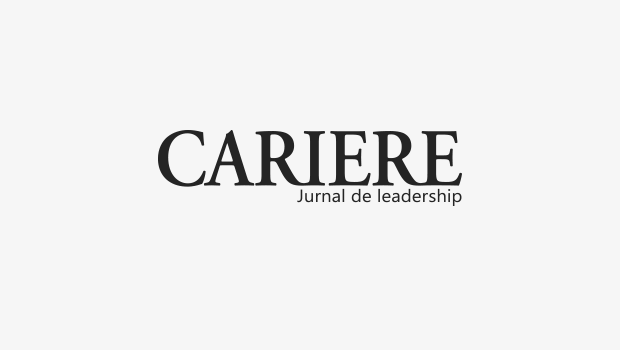 Risk Advisory Senior Manager, Deloitte Romania
With more than twelve years of experience in the financial, telecom and IT security sectors, Adrian Ifrim is currently serving as Senior Manager within the Cyber Risk Advisory team of Deloitte Romania.
Adrian managed and has been involved in various projects in relation to threat intelligence based red teaming exercises, internal and external penetration testing, penetration testing on cloud supported services, social engineering testing and vulnerability assessments for various companies and financial institutions in Romania and Germany. Moreover, he has experience in Information Risk Management and IT Audit in the financial sector where he assisted in the implementation and improvement of internal processes in relation to the identification of IT risks and assessment of controls.
In addition, he is an expert in information security with focus on penetration testing services and currently holds the Offensive Security Certified Expert (OSCE), Offensive Security Certified Professional (OSCP), Offensive Security Wireless Professional (OSWP) and System Security Certified Practitioner (SSCP) certifications.