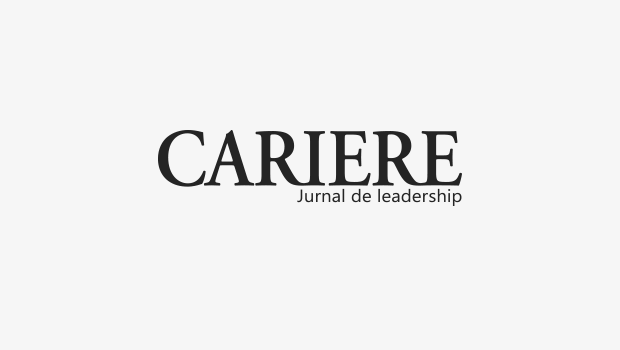 Adrian Robescu, is the founder of Orbis Innovation, a service provider company that brings automation to the clients through Robotic Process Automation. He faces real life business problems in the way that people work and experiences the impact that digitalization brings in organizations.
He has more than 7 years in the IT Service Industry, and 8 years in Sales and Digital Marketing. He is passionate about business process optimization, workforce productivity, exponential organizations and growth hacking.
He has a Bachelor in Business Administration and a master degree In Trading and Capital Markets from Academy of Economic Studies.