Hybrid IT Business Manager – South East Europe, Hewlett Packard Enterprise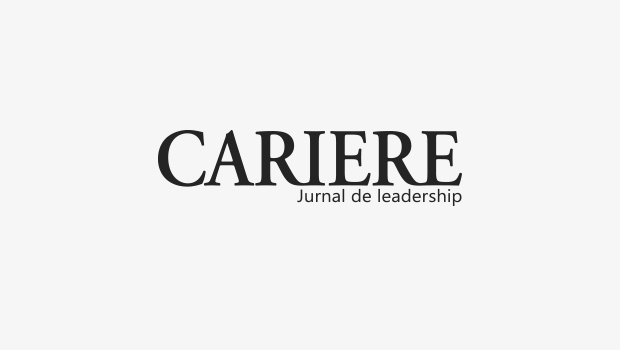 Aleksandar Aksentijevic is Hybrid IT Business Manager with Hewlett Packard Enterprise, in charge of HPE West ESE territories. Leveraging his extensive experience in system integration, solution providing and regional management he is developing regional HPE resources, partner network and market presence for HPE Hybrid IT Transformation with focus on Helion Cloud Technologies.
He is running Hybrid IT Business through sales, channel and delivery services, including all segments needed for successful results. Aleksandar develops and deploys overall Hybrid IT Transformation strategy for the market. With all the resources from EG, SW, ES and partner eco system his focus is on helping the Enterprise clients and understanding of their requirements for an innovative IT solution, thus supporting client's business process with minimal risk and maximum effectiveness of newly implemented technologies.