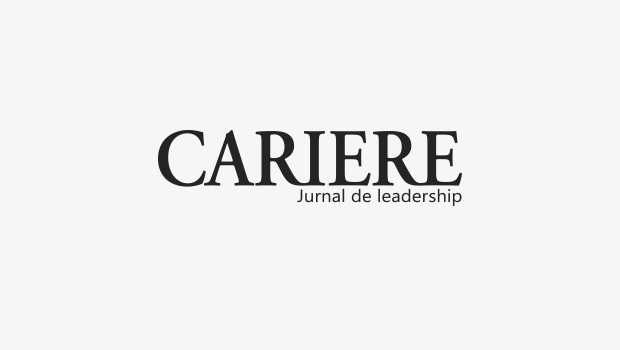 Alexandru Suditu, Information Security Officer @ OMV Petrom
For the past 5 years, he has been fighting the fight on securing Industrial Control Systems. He managed the Infrastructure and Security department at ENEVO Group where he designed and implemented complete ITC and Security Architectures for Energy Command and Control Centres, Hydropower Plants and Enterprise Environments.
He graduated Royal Holloway – Information Security Group and is CISM.