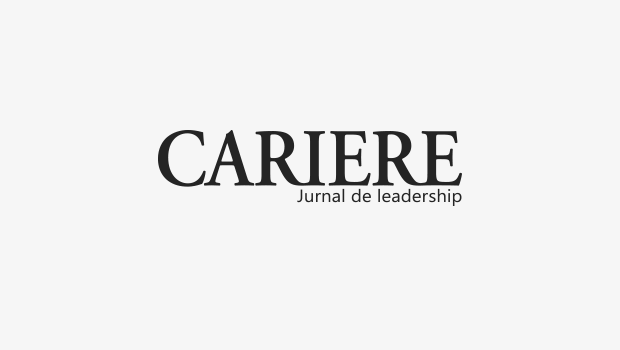 SheLeadsTech Liaison ISACA Romania Chapter
Andreea Alexandra embraced in 2020 the SheLeadsTech mission as an Ambassador and serves as the link between the ISACA Romania Chapter Board, chapter members and ISACA's One in Tech, in her most recent role as SheLeadsTech Liaison.
Integrator of both people and systems, Andreea Alexandra is involved in educational and human rights volunteer programs, advising the next generation of tech professionals by working with different instructors and team members to produce, review, and analyze content to influence and improve the learning platform (as Teaching Assistant at Cybrary Inc.), ensuring that all ISACA Journal's submissions adhere to the high-quality standards of the Journal (as Journal Article Reviewer at ISACA Global), and serves missions from a couple of international foundations for women (such as United Nations Women HeForShe Organization).
With a professional background in managing diverse audit, advisory and forensic engagements, spanning from US to EMEA regions, she assisted senior management of companies in identifying, analyzing and managing IT risks and opportunities, for example in: FCPA and AML compliance reviews, third party assurance (SOC) and SOX controls reviews, full-scope internal audits, consultancy for GDPR and PCI DSS implementations.
Andreea Alexandra earned a master degree in the field of Cybernetics – Economic Informatics, where she was a Valedictorian, a bachelor degree in the field of International Banks Finances and holds a current CISA® certification.