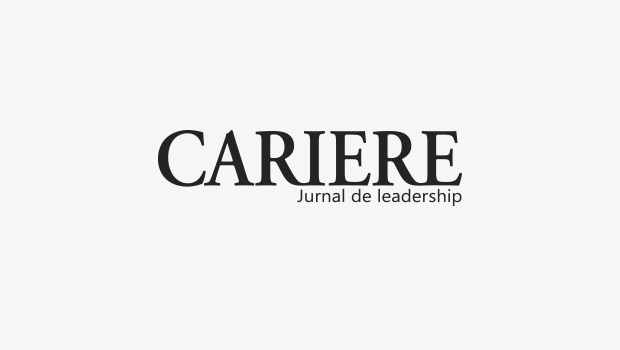 Andreea is a lawyer with Reff & Associates SCA – Deloitte Legal in Romania.
Andreea has gained experience in the field of corporate law, consumer protection, data protection and intellectual property by assisting a vast range of local and multinational clients in relation to their activity in Romania.
Her experience in the field of data protection includes assisting clients in front of the Romanian Data Protection Authority, preparing custom gap analysis based on the industry of the client, as well as offering assistance in the implementation process of the relevant data protection procedures, privacy statements or other such documents. The assistance offered to clients concerned both the national legislation implementing the ePrivacy Directive and the GDPR.
Andreea holds a Certified Information Privacy Professional Europe (CIPP/E) certification issued by the International Association of Privacy Professionals (IAPP).