Founder & CTO, Vector Watch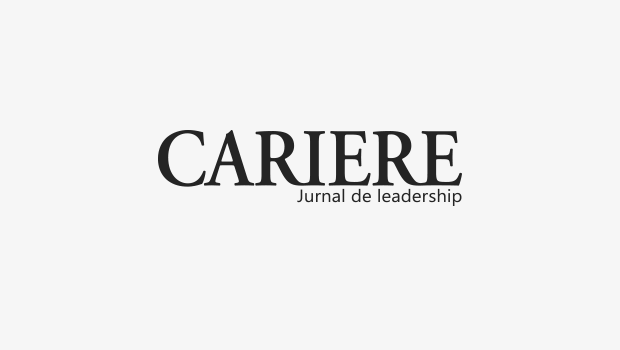 With over 20 years of experience in the IT industry in Romania and United States, Andrei Pitiş is Founder and CTO at Vector Watch. Andrei gratuated from Politehnica University of Bucharest, Faculty of Computer Science. As an entrepreneur, he founded his first business in his early 20s and became involved in various technology companies in Europe and Silicon Valley. In 2005, he started working for IXIA, a leading provider of performance test systems for IP-based infrastructure, where he held the position of Country Manager for several years.
In 2013, Andrei founded Vector with the objective of delivering a disruptive product to the global (smart)watches market. Today, he is in charge with the technology development of Vector smartwatches and also deeply involved in building the strategic global expansion of the company.
Andrei is also actively involved in numerous other important educational and business projects such as Innovation Labs or Tech Angels.