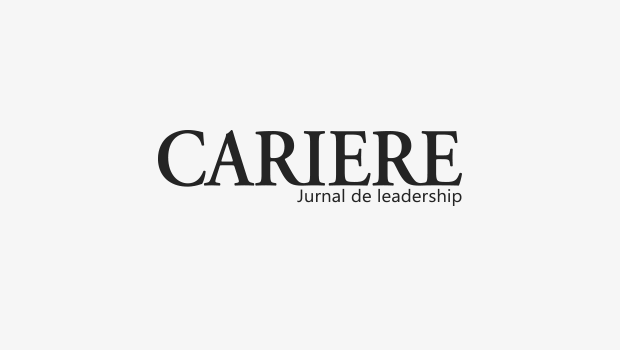 Business Development Director High-Tech & TelCo, Gartner Austria
Bernd is working for Gartner High-Tech and TelCo team helping them to scale, optimize and achieve their goals from start-up to global enterprise size.
It is all about equipping leaders with indispensable insights, advice and tools to achieve their mission-critical priorities & build the successful organizations & business of tomorrow.
Before Gartner he worked for MongoDB, NetApp, Computer Associates and Olivetti in different management and sales responsibilities; building up cross-functional teams including multi-vendor strategies to start-up, grow and extend business and organizations internationally.