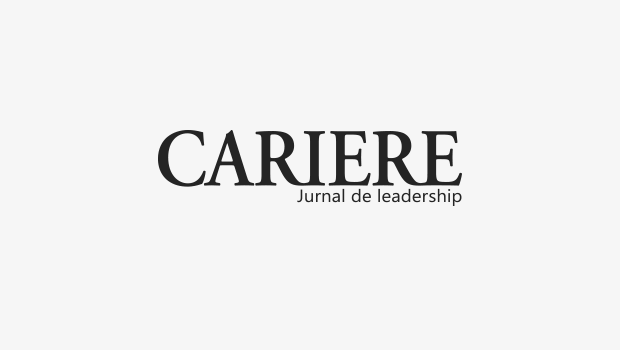 Manager, Security Operations and Engineering @ Aera Technology
Catalin is an expert in cyber security, with over 10 years of relevant experience in the field, currently
activating as Manager, Security Operations and Engineering at Aera Technology. He previously held the
position of Security Program Manager at Secureworks (2018-2019) and coordinated the incident
response team within the Romanian National Computer Security Incident Response Team – CERT-RO
(2012-2018). Throughout his career, he successfully coordinated Incident Response activities at national
level and various cyber security projects, he planned and moderated cyber exercises at national and
European level and conducted various studies in cybersecurity and cybercrime areas.