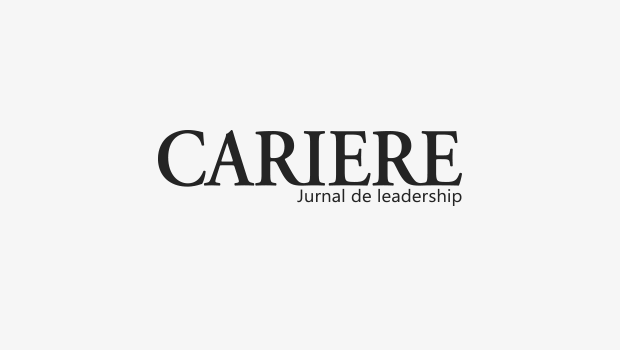 CIO Council Member
Cătălin Popescu is Automotive Linox OS Manager for NXP. Prior to that he had several roles in Honeywell and other manufacturing enterprises, like: Data Strategy and Innovation Leader, Master Data Management Leader, Head of Development, Big Data Leader, Director of Engineering for Connected Vehicles.
His technical experience is mainly focused on Analytics, IoT, Big Data, Software Product Development and Agile Management. From a business perspective, Catalin has 25 years of experience in automotive manufacturing industry and connected enterprises. Recently returned from Atlanta where he developed the Atlanta Software Center for Honeywell Transportation Systems, he has the aim to leverage the Romanian top talents in building an extremely demanded software product related to remote prognostics on connected vehicles based on ML and AI.
Catalin holds a degree in Engineering from the Faculty of Electronics and Communications, a Master in Communications Software and a Master in Project Management and Communications. Certified SAFe, Agile PO and SM.