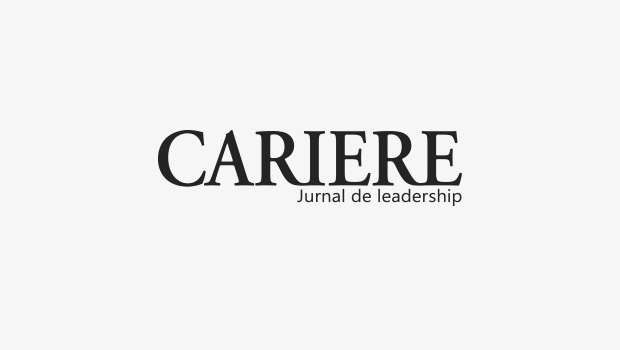 Country Manager, Atos IT Solutions and Services Romania
Cătălina runs the operations of Atos IT Solutions and Services Romania since March 2014. With an experience of over 12 years in IT management, previous to being appointed Country Manager, Cătălina Dodu managed the System Integration division of Atos, and before that, she was Director of Product Management at Bitdefender.
Cătălina holds a degree in Economics from the Faculty of Cybernetics, Statistics and Economic Informatics of the Academy of Economic Studies in Bucharest, as well as a Masters degree in IT Project Management. In July 2007 she also graduated the Romanian-Canadian MBA program.