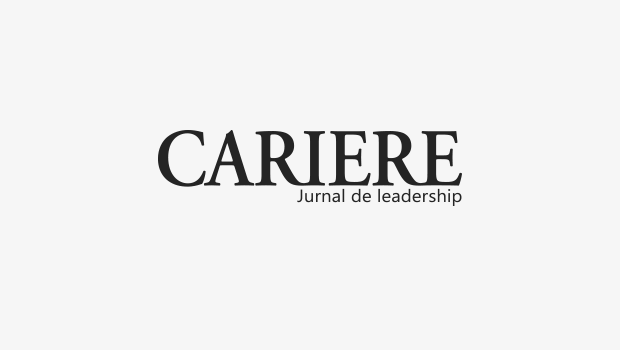 Chris K. Dimitriadis, Ph.D., CISA, CISM, CRISC
Director and Past Chair of the Board of Directors at ISACA
Experienced leader and board member, international authority in Cybersecurity, with a proven track record in developing and managing strategy, programs and initiatives. Innovative thinker, with several international patents to his name, proven successful communicator and consensus builder across borders and cultures.
Chris is a Director and Past Chair of the Board at ISACA. He has served ISACA as Chair of the board for 2 consecutive terms (2015-2016 and 2016-2017), as director of the BoD for 9 terms (2010-2014 and 2015-present) and has contributed to numerous committees of the association.
Chris is also executive advisor at INTRALOT a leading gaming solutions supplier and operator active in 42 regulated jurisdictions around the world. From 2007 to 2021, Chris has served as Board Member, Group CEO, Group Chief Services and Delivery Officer, Group Director of Technology Operations and Group Director of Information Security. Prior to that role, he held positions in cybersecurity consulting firms.
He has also served as a member of the Permanent Stakeholders Group (PSG) of the ENISA from 2012 to 2015.
Chris has been working in the area of information technology for 20 years, he holds 3 patents, 6 awards and has authored more than 150 publications.
He holds a degree in Electrical and Computer Engineering and a Ph.D. in Information Security.