Partner in Wanted Transformation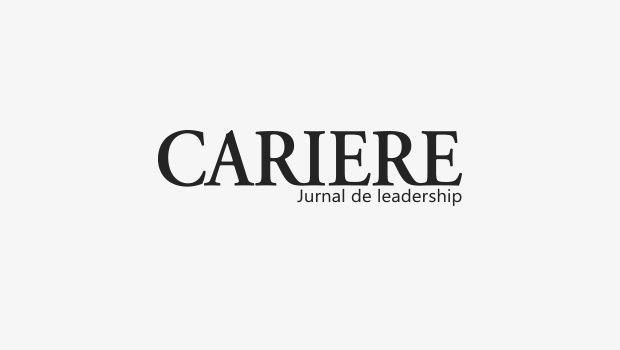 Cosmin Alexandru has dedicated his previous 10 years to consultancy. The first 6 in field of branding and strategy and, since 2011, in the field of organisational transformation processes. His consulting projects covered entire organisations, leadership teams or individuals in key management positions. The main areas of Cosmin's consulting interventions are in strategy, organisational culture and leadership styles. His clients list include both local and international companies.
Before consultancy, Cosmin has worked for over 12 years (1992-2005) as co-founder and Managing Director of the largest market research company in the country – GfK Romania. In 2002 he took part in the GfK Excellence Team" program where, alongside other GfK managers from around the world, redesigned the Corporate Values of the GfK Group worldwide.
Since 2013 he teaches the "Leading with a Story" course at the EMBA program of the Maastricht School of Management in Bucharest.
Cosmin is an Eisenhower Fellow in USA, being selected, together with other 25 fellows from different countries to be part of the Multi Nation Program of Eisenhower Fellowships in 2005.
Also from 2005 Cosmin is among the founding members of Erudio Association, that delivers several leadership programs for top managers, the most important being Erisma – Creative Leadership, where Cosmin taught "Public Speaking" for 7 years.
Cosmin is involved in non-profit activities too, as a founding member of AIESEC Romania (1990), Leaders Foundation (2000) and as a member of the Board of Advisors or supporter for for Fundatia Comunitara Bucuresti, Scoala de Valori, OvidiuRo, CeRe, Hope and Homes for Children, MagiCamp, Teach for Romania.
In 2015 Cosmin co-founded The Entrepreneurship Academy, the first university of its kind in Romania.