Director Executiv, Ymens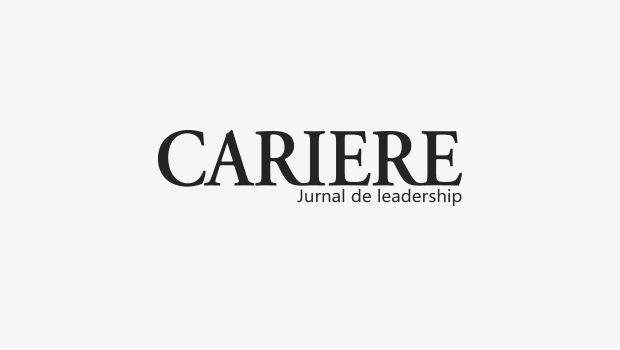 Costin is Executive Director of the cloud company, Ymens, starting from June 2014. He is responsible of the strategic and operational development of the company and the consolidation of Ymens as a local leader in the Romanian cloud market. As Executive Director, he coordinates the implementation of Ymens' cloudsourcing strategy to provide SMBs, organizations and public institutions modern cloud solutions and services.
Costin has a vast experience of over 12 years in the IT industry, holding various management positions in leading multinationals such as IBM and ING Romania. In the past 7 years, he has developed his career in IBM Romania, where he evolved in several key positions such as Core Consulting Leader, Global Business Services and Application Management Services Leader for South East Europe.
Costin is specialized in business development, implementing complex strategies, strategic planning, efficient management of resources and operational optimization. Throughout his career, he coordinated complex projects in areas such as consultancy, integration, outsourcing and out-tasking, many of them first of a kind in Romania.
Costin has developed successful teams and built solid, long-term and trustworthy relations with business partners.
Costin Matache graduated the Faculty of Finance, Insurance, Banking and Stock Exchange from the Academy of Economic Studies, Bucharest.