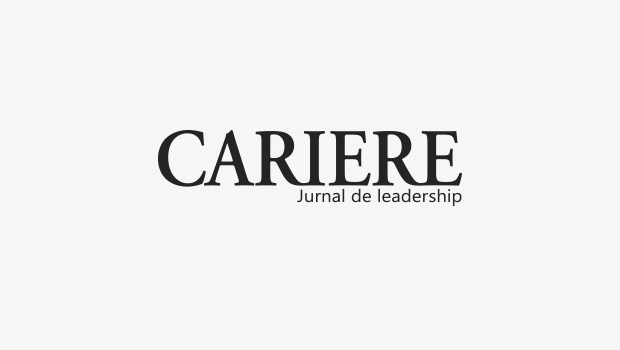 Senior Associate, Reff&Associates | Deloitte Legal
Cristina is a Senior Associate specialized in data privacy, with Reff&Associates since October 2016, and a lawyer, member of the Bucharest Bar since November 2012.
Cristina's experience in data privacy includes the provision of customized client advice specific to various industries (e.g., banking, utilities, software, marketing etc.) with respect to the assessment of the compliance with the data privacy related provisions and best practices available. Additionally, Cristina has provided assistance to clients in drafting the corresponding implementation documentation (e.g., information notices, consent forms, data privacy related policies and procedures etc.) in order to ensure compliance. Also, Cristina has showed significant expertise with respect to the compliance with the principles, best practices, and available guidelines in the field of e-privacy, generally by reference to applications, online portals, or IT infrastructure monitoring systems.
Cristina holds the CIPP/E Certificate issued by the IAPP, and acts as trainer in the Data Protection Officer formation courses offered by Deloitte in association with IAPP.