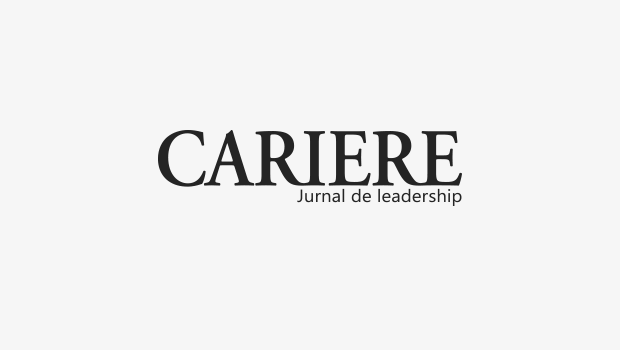 General Manager, Cyber Threat Defense
Daniel Ciobanu is the General Manager at Cyber Threat Defense – which is consulting company providing specialized cyber-security services and is the Cyber-Security Coordinator in DIH4S (Digital Innovation Hub, part of Cluj IT).
Daniel comes from a technical background and has 8 years of experience in securing local and international companies and corporations from cyber-attacks.
Daniel is holding multiple certifications such as Certified Ethical Hacker(CEH), GIAC Web Application Penetration Tester (GWAPT), Nexpose Advanced Administrator (NACA), and is part of the GIAC Advisory board.