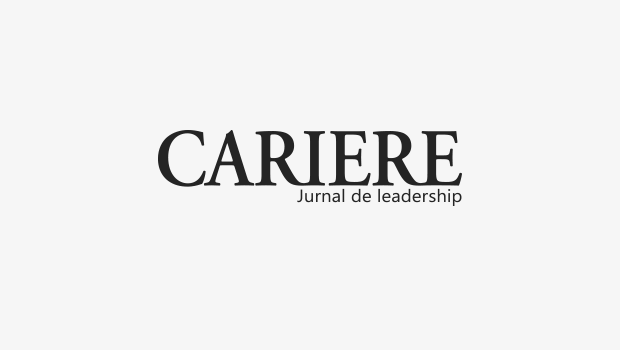 Dragos is a Security Manager within Accenture Industry X.O practice.
He is specialized in automotive security with more than 4 years of working experience in this area, across Europe and North America OEMs. Overall, he has more than 7 years in security space.
He is a member of ISC2 and ISACA organizations .He is a regular speaker at international conferences on automotive/IoT security .
Dragos has several security certifications : CISSP (Certified Information Systems Security Professional), CISM (Certified Information Security Manager), CSSLP ( Certified Secure Software Lifecycle Professional), CIPM (Certified Information Privacy Manager)
Dragos holds a Bachelor Degree in Computer Science and a master degree in Information Security. Both degrees are obtained from Military Technical Academy