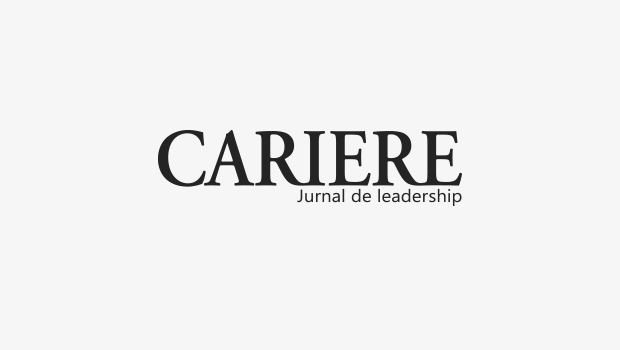 CIO Council member, Syngenta
Dragos joined Syngenta as an experienced professional in 2015, previously experiencing various roles as CEO, Corporate Sales & Marketing Director and Business Development Manager, with a focus on IT&C industry and specific knowledge in ecommerce, IT, cyber security, communication, banking, real estate, retail and agriculture.
With more than 20 years of career, Dragos is a business and technological leader, who innovated and drove the business to success, turning technology to profit, no matter KPIs or industries he was involved in, both entrepreneurial and enterprise, international and national.
Dragos is currently responsible for developing a deep understanding of a business domain (digital agriculture) and related growth opportunities, for providing broad system and technology expertise to business teams, for consulting EAME business teams in detail how information technology can make core business processes more productive and enable new opportunities in their respective domain, for identifying high-level business requirements and developing high-level solution designs including technology, data, processes, resources and finally for driving implementation of IT solutions with internal and external teams at EAME region (all geographies included).
He likes traveling, running, orienteering and he enjoys both software games and the time spent with his family