Global Product Manager, Digitization, Worldline, ATOS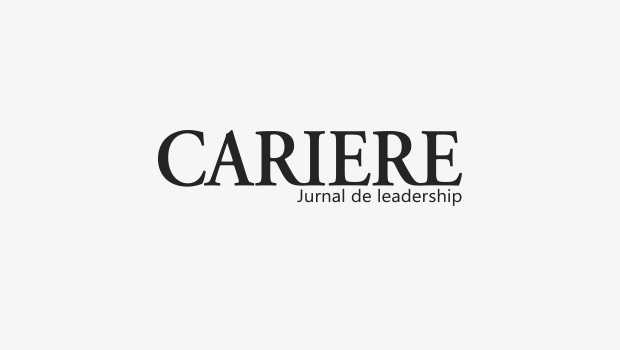 Etienne Plouvier has an experience of over 25 years in Digital Transaction Management. He held several management positions inside Worldline, the European leader in e-payment services, an Atos company, from the Service Delivery to the Product Management. Since 2010, he leads the digitization portfolio based on the Trust Services like the electronic identification, the signature and the digital preservation, to help companies in their digital transformation.
He participates to different workgroup and associations to boost the digital economy in Europe and to prepare the application of the eIDAS regulation (Electronic IDentification and Authentication Services – Trust Services).
He holds a Master of Science from ISEN, Lille, France.