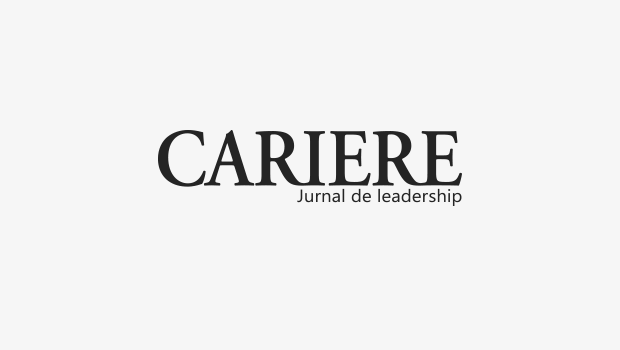 Senior Manager, Mazars
IT Audit and Advisory
Georgel holds a Bachelor degree in Electronics and Telecommunications from the University "Politehnica" Bucharest – Faculty of Electronics Telecommunications and Information Technology.
He is a member of the Information Systems Audit and Control Association (ISACA) and holds professional certifications such as Certified Information Systems Auditor (CISA), Certified in the Governance of Enterprise IT (CGEIT) and Certified in Risk and Information Systems Control (CRISC).
Georgel boasts an over 11-year experience, accumulated during various IT audit and advisory engagements. He audited and advised clients from various industries including financial services sector: banks, insurance companies, pension funds, leasing and consumer finance companies, retail sector, production and energy& resources.
Georgel was involved in numerous engagements related to information systems, being in charge with evaluation of IT Environment, and IT Compliance Audits, Security Configuration and Review, Vulnerability Management, Business Continuity Management, Change Management engagements.
Before joining Mazars, he worked in Ericsson Romania and Deloitte Romania.
He is fluent in English with has a good understanding of French.