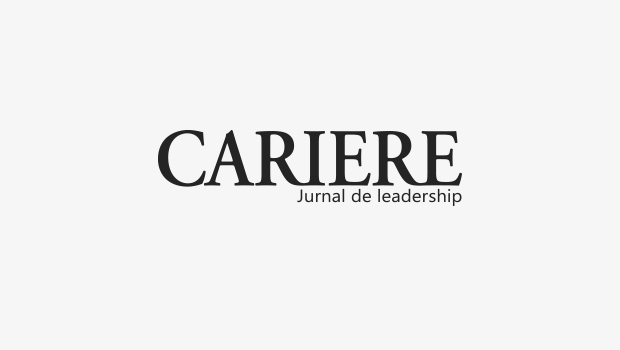 Ioan had the privilege of learning from the frontier of technology and innovation in California, Japan and others in between.He is the co-founder of CyBourn, a European-American company delivering managed security services enhanced with machine learning capabilities, elevating the state of cybersecurity in the dynamic European landscape of today.Ioan is also advising organizations in the US and European Union as an independent strategy and innovation consultant, focusing on the commercialization of advanced tech, such as AI, nano-pharmaceuticals, robotics, IoT and next-gen materials, among others. Ioan has a functional proven track record in commercial strategies, market entries, business plan development and scalability architecture.
Ioan was part of the 3-person team winning the XPRIZE Visioneers Program in 2016, which led to the XPRIZE's newest flagship project, the $10M ANA Avatar XPRIZE, launched in March 2018 at SxSW.
During 2017, Ioan was a Fellow of the Brain Mapping Foundation, where he led key IP commercialization efforts and partnerships, including the initial strategy for a new medtech start-up currently in stealth-mode.
Ioan holds an M.B.A. with a merit fellowship from UCLA and was elected Vice President of the UCLA graduate student body by the 13,000 peers. He holds an M.A. in Geopolitical Studies and B.S. in International Business.
Ioan is a member of the Forbes Under 30 Global, was nominated for Forbes Under 30 USA in 2017 and is also part of the Class of 2018 of Forbes 30under30 Romania. Ioan is a TEDx Bucharest speaker, recurrent speaker at Innovations for Tomorrow, among others.
Ioan travels relentlessly, working remotely from Patagonia, New Zealand and many places in between. He shares this exploratory spirit with a passion for sci-fi and all things Star Trek.