General Manager Romania, Microsoft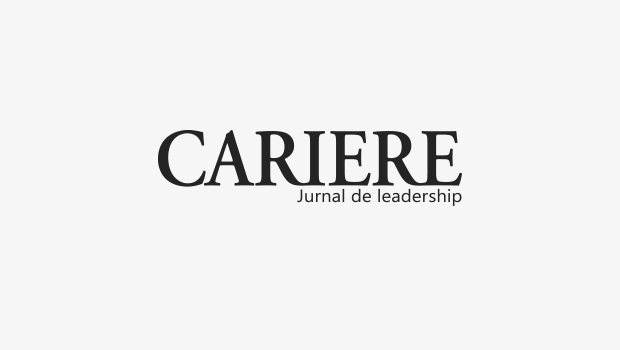 Loukas has 9 years of experience in Microsoft where he developed his skills in positions of general management, marketing, operations and finances.
After starting his career in 2005 as financial auditor with Microsoft Greece, he became financial and administrative director for the next three years in the company.
In 2009, he acted as interim GM of Microsoft Greece for a year while in 2010 he was appointed marketing and operations director in the same company.
Starting with January 2012, he managed the Microsoft business for Cyprus and Malta.
Before joining Microsoft, Loukas worked filled for 3 years various management positions for Coca-Cola Southeast Europe.
He graduated from an Executive MBA program from INSEAD, and obtained his master's degree in finances from London School of Economics. He graduated from the University of Athens.