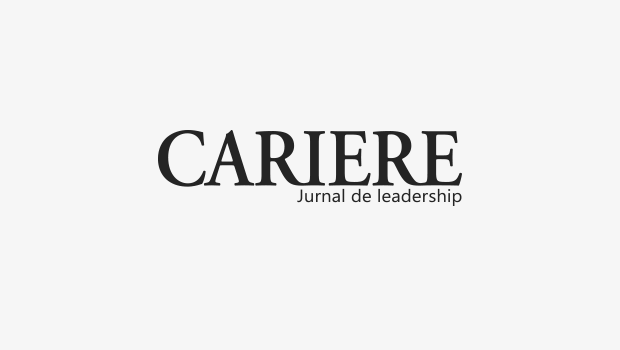 Technologist & CTO, Dell Technologies EMEA
Marc is a passionate believer in Technology and how we can work together as an industry to better enhance and empower every person and organization in the world to achieve more
Marc is the CTO for Dell Technologies EMEA & has over 20 years' experience in Technology, starting his career at Dell Technologies in 1999 where he spent sixteen and a half years specializing in various Technology domains including Cloud, Data Analytics and High Performance Computing.
During his career at Dell Technologies Marc successfully lead the Cloud and Compute Specialist Practice for Dell UK & Ireland, helping to architect, design and develop compute and Cloud solutions, while also leading the Enterprise Architect community for EMEA
Marc has also notably contributed significantly to Public Cloud build outs including Microsoft Azure and Amazon Web Services as well as some of the most significant HPC and Supercomputing Clusters on the continent of Europe. Marc is also a recognized leader within the Cloud and Grid communities and is a regular keynote speaker and contributor of articles on the subjects of Cloud, Modern Analytics, IoT and HPC
As CTO for the Dell Technologies EMEA organization, Marc leads the vision and cross company technology strategy across the EMEA Theatre with a focus on driving innovation working predominantly with New & Emerging Technologies and architecture in the AI, Analytics, HPC and IoT space. `
During his home time, Marc enjoys Arts, reading, hill walking with his Dog Rugby and the odd Motor race. Marc is a graduate of Trinity College Dublin and lives with his wife and two girls in Wicklow, Ireland.