Member, CIO Council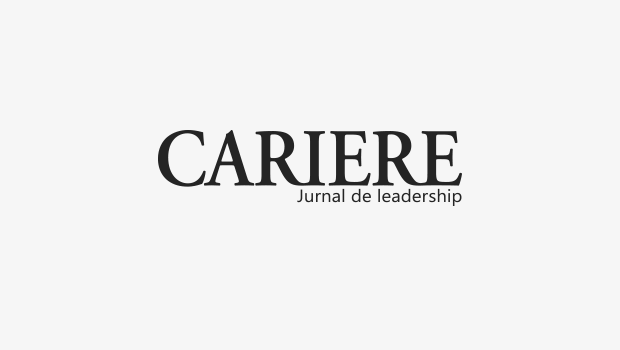 Marcel is a seasoned IT executive with a strong vision of an efficient IT function, recognized as a contributing business partner driving organizational growth, performance, and profitability. He successfully implemented such vision through preparing and executing comprehensive strategic plans, building motivated teams and driving innovative IT programs that delivered quality and value.
During his most recent assignment, as Group CIO at Rompetrol, Marcel drove the internalization of the IT function from a failed full outsourcing model to a performing stage, achieving the conditions for IT be to recognized as a trusted business partner. This brought his team the business support for proposing and delivering innovative technology projects..
Previously Marcel provided IT management consulting services to clients in the insurance, telecommunications, trading, banking, and advertising industries located in Vancouver, Seattle, and New York.