Wine Critic and Business Development Specialist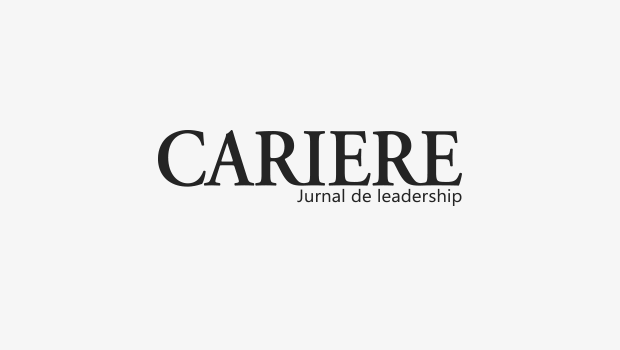 Marinela Ardelean is an internationally renowned branding and marketing strategy consultant, a professional wine judge at national and international wine competitions and guides, and also a food and wine expert specialized in business development and wine exports.
In 2013, Marinela was finalist at "Ambassadeurs du Champagne" in Milan, and for her unquestionable passion and talent she was awarded the "Young Talents of Italy" contest in Padua and honored with the "Successful manager in the wine industry – Women category" award in Spoleto, Italy.
Marinela's industry experience formally commenced in 2008 when she was appointed event co-ordinator for artistic activities for Azienda Agricola Marcello Del Mayno in Venice. Subsequently, she was appointed as Business Developer Manager for the Asian market by WAD Wine Around Dolomites, Belluno, Italy and as Brand Manager for Foss Marai, Italy including worldwide branding activities.
From March to November 2015, she was the Advisor of the Romanian Minister of Agriculture and Rural Development focusing on the strategic development of Romanian wine culture and industry.
Marinela is also the author of the book "50 Romanian Wines Meet 50 Italian Dishes" published in 2014, both in Romanian and Italian. Among much expert recognition, the OIV and the Gourmand International awarded the book as well.
In April 2016, Marinela will launch her second book, entitled "The Wine Book of Romania". She is also one of the judges of the competition show "Wine of Wineries", that will air in Italy at the beginning of April.
Simultaneously, Marinela is concentrating her efforts on organizing the "RO-Wine|The Wine Festival of Romania", hosted in Bucharest (May, 21-22), bringing together all premium wines from Romania and abroad.
Marinela holds an Executive MBA in wine industry and currently she is a PhD candidate at the Faculty of Economics and Business Administration, West University of Timisoara.
Marinela's love and passion for sharing her knowledge in the world of wine and helping young students fulfill their dreams triggered her to establish a non-profit organization called Romania, The Land of Wines.