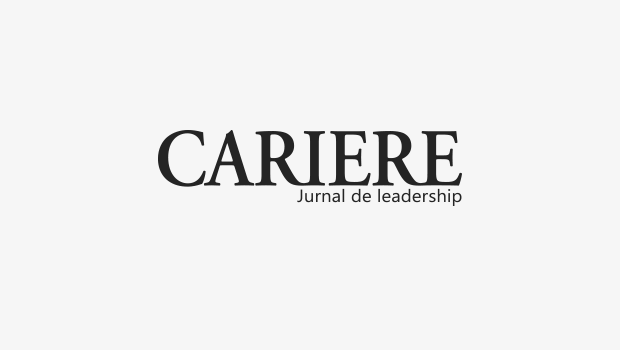 Mihai Raneti is the founder & CEO of CyberSwarm Inc., a deep tech company developing a neuromorphic System-on-a-Chip dedicated to cybersecurity which helps organizations secure communication between connected devices and protect critical business assets.
The patented technology can both secure and perform local processing at the same time, enabling hardware neural networks for a bottom-up cybersecurity approach. The company was established in 2017 in the US, and has received a seed investment of €1 million from Draper Associates, represented by Tim Draper. It has ongoing partnerships with The National Institute of Materials Physics and The National Institute for Research and Development in Microtechnologies. Over 20 PhDs have been contributing to this research project. The team includes 15 tech and business employees with various backgrounds and +80 years of cumulated experience in cybersecurity. At the moment of writing, CyberSwarm is negotiating several pre-sales.
Mihai's decade-long experience has taught him that no single approach is the right one when it comes to cybersecurity. Under his guidance, the team at CyberSwarm has been working on a hardware solution that features embedded artificial intelligence and state of the art cryptograhy.
Before working full time at CyberSwarm Inc., Mihai has served as a Senior IT Manager. He later founded his own IT solutions company.
His education background includes a BA in Electromechanical Engineering and a BA in Psychology, both obtained from the University of Bucharest.
He is a self made man who has started over a few times, always fighting for the things he believes in and finding opportunities where others only see risks. He has a deeply rooted startup mindset and turns mistakes into lessons.  He is a strong supporter of innovation, creativity & diversity in tech.