Head of Enterprise Business Team, Samsung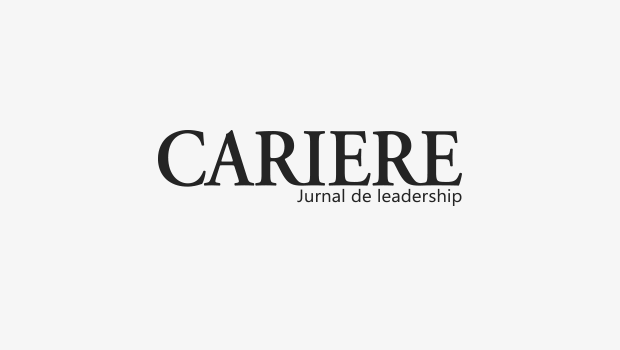 Mihai as the Head of Enterprise Business Team, Samsung's B2B Division committed to create impactful transformation to businesses through technology.
With over 14 years experience in IT&C, he started his career as an IT analyst for the business segment. Afterwards he became a consultant for the telecom industry at Vodafone Romania and Kintex SI. His next 5 year he spent at IBM, first as Software Brand Manager for Romania and for the Republic of Moldova, and after as Software Sales Leader for Central and Eastern Europe.
He joined Samsung in 2014, as Enterprise Business Division Head of Sales, Mihai is currently responsible of managing sales and market development for all Samsung B2B products and solutions, including SMART Signage, Enterprise Ready Mobile Devices, Printing or System Air Conditioning in both Romania and Bulgaria.