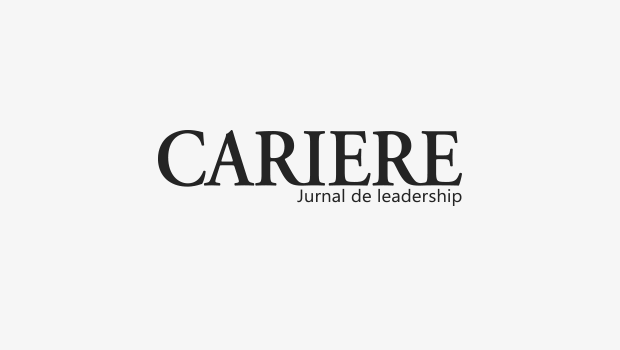 Partner, Risk Assurance Services, PwC Romania
Mircea Bozga leads the Risk Assurance practice of PwC Romania. Mircea is specialised in supporting clients to build trust in their business processes and underlying technology.
He joined PwC in 1997 and worked across industry sectors such as Financial Services, Technology, Energy, Automotive and FMCG. He delivered projects in Romania as well as in several other countries in Europe and Asia.
With a background in engineering, Mircea is CISA certified as well as he is a fellow member of ACCA UK and a member of the Romanian Chamber of Auditors. The PwC Risk Assurance practice consists of professionals with significant industry and technical experience in a broad range of risk and compliance business issues such as Internal Audit & Compliance, Financial Services Risk & Regulations, Technology Assurance, Data Assurance and Cybersecurity & Privacy.