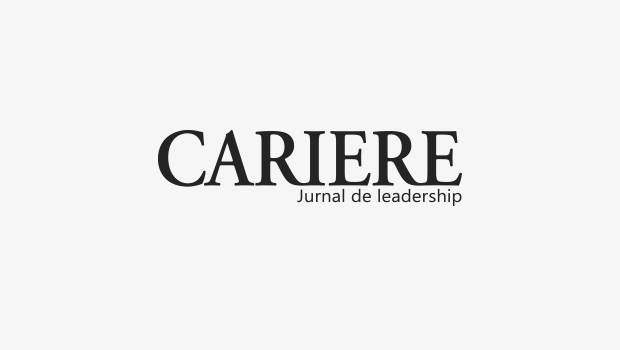 CEO, Alexander Hughes Human Capital
With over 35 years of professional experience, Philippe CAVAT is the creator of the Boston Consulting Group (BCG) Leadership & Talent practice (Board Services, Top Team Effectiveness, Executive or High Potentials assessment & Corporate Culture assessment & transformation). Also, prior to joining Alexander Hughes, Philippe has been managing the Leadership Consulting practice in continental Europe of one of the leading global executive search firms. He has been leading Non-Executive Director, CEO or Top Executive search, selection or development projects in Europe, Northern America, Japan, South East Asia, China, India, Middle east and Africa.
Philippe joined Alexander Hughes as a Client Partner in July 2019 and designed the Client-Fit appraisal solution. Was nominated on a CEO position for Alexander Hughes Human Capital on April, 2021.
Philippe has an MBA from ESSEC Business School; French native, he is fluent in English and is HOGAN certified.