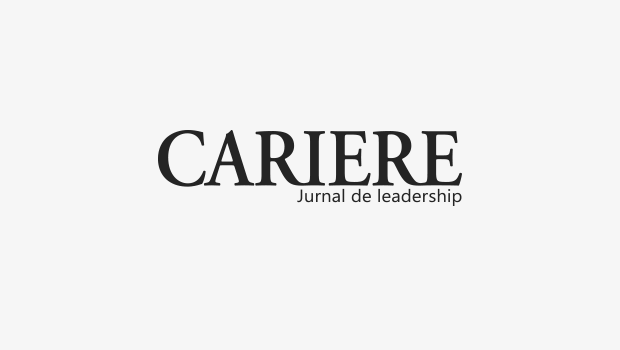 MS, CISA, CISM, GSTRT
Cyber Security Program Manager, President- ISACA Chicago Chapter
She Leads Tech Ambassador
Ramona's current role as the Cyber Security Program Manager at Zurich Insurance Group is focusing on effective planning strategies as the core for strengthening, improving and maturing the cybersecurity program. She is successfully leading transformational cybersecurity projects by employing strong planning and organizational skillset.
Ramona's experience in information security, governance, audit, risk and compliance helped her develop and implement technical and procedural solutions, enabling stakeholders to achieve and sustain compliance efficiently across multiple standards.
Ramona holds a bachelor's degree in Finance and earned the Master of Science in Information Security and Compliance from DePaul University. In addition, she holds several professional certifications such as Certified Information Systems Auditor (CISA), Certified Information Systems Manager (CISM), COBIT5 Foundations, ITIL Foundations Certificate and GIAC Strategic Planning, Policy and Leadership (GSTRT).
Ramona's journey as a volunteer with the ISACA organization started with her contribution to founding the first ISACA Student group in the Chicagoland area, at DePaul University, where she served as the president until graduation. She joined ISACA Chicago and provided professional contribution to various committees and initiatives, all leading to her current role as the President of the Chapter. Under her leadership, the Chicago Chapter won two prestigious awards, the only two awards in the chapter's history: the 2020 K Wayne Snipes Best Chapter Award and the 2021 Innovative Chapter Award for the #CollectiveResilience Program. As a She Leads Tech Ambassador, Ramona is proud of envisioning and leading the She Leads Tech…with IMPACT series, a program designed for members to support their personal development.
~Leadership is not a title, it's about investing in yourself, as well as in the growth and development of others.~