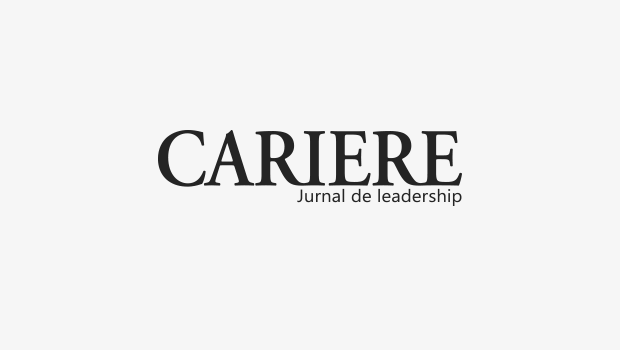 Răzvan Butucaru, Partner, Financial Advisory Services Leader, Mazars Romania
Răzvan Butucaru is a fellow member of the Association of Chartered Certified Accountants (ACCA) and of the Chamber of Financial Auditors of Romania (CAFR).
As partner in Mazars Romania, Razvan is coordinating the financial services group as well as the advisory services including IT advisory, regulatory and risk management consulting.
He has significant experience accumulated during various audit, assurance and financial advisory engagements. His clients' portfolio covers a wide range of industries from the financial services sector having worked on various projects with banks, insurance companies, pension funds and regulatory institutions.
He has particular expertise in the internal audit, internal control and risk management areas and in-depth knowledge in assessing key operational and financial processes, identifying risks and mitigating controls and increase operational and financial efficiency.