Chief Technology and Information Officer Telekom Romania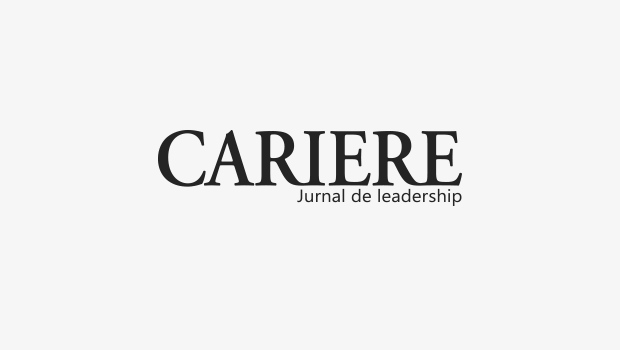 Position: Chief Technology and Information Officer Romania
Corporate Groups: Technology & Operations and Information Technology, Telekom Romania
​
Mr. Tsokanis's professional experience includes various management positions in the field of telecommunications. Before joining the team, Mr. Tsokanis was Chief Operating Officer at Vivacom (Bulgarian telecommunications company).
The professional experience of Mr. Tsokanis also includes the positions of Chief IT & Customer Service Officer at Globul EAD Bulgaria, CIO at Tellas, Executive IT Director West at Verizon Wireless (USA) and Deputy IT Executive Director within Stet Hellas (Greece).
Mr. Tsokanis holds a degree in engineering from the National Technical University of Athens and a Master's degree in Science from WPI, USA.