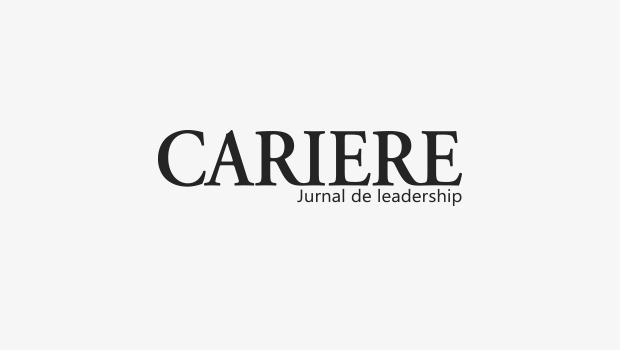 Vasile Voicu  is a highly-accomplished versatile telecommunications executive with more than 15 years professional experience and a proven track record in cloud and cybersecurity markets. Cutting-edge Product Marketing, Sales and Customer Care know-how with a track record of converting it into real results. Proved results in Cloud, Cybersecurity both in commercial and technical fields in various positions: Product Marketing Director, Sales Director, Presales Director.
Since 2014 he lead Commercial Data & Business cluster within PAN IP project created by Deutsche Telekom for all EU subsidiaries with the purpose of using Cross-European production synergies by implementing centralized productions platforms using new technologies: SDN (Software Defined Networks) and NFV (Network Function Virtualization). Lead cross-functional team of 80 experts to create commercial and technical requirements for Cloud, Virtual CPE and Cybersecurity products.
Vasile Voicu hold a BSc in Electronics and Telecommunications engineering from the University Polytechnic of Bucharest , MBA in Strategic Management and several postgraduate studies in business management, marketing and strategy.