President, CIO Council Romania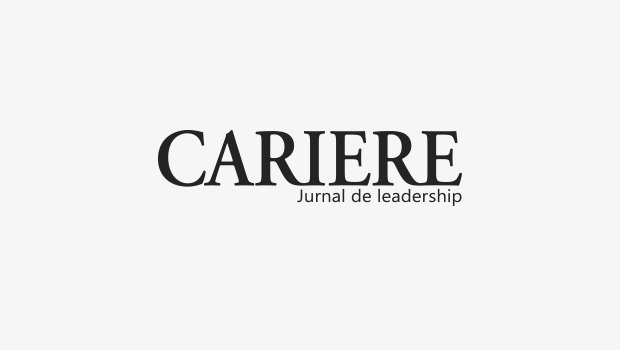 Yugo Neumorni, CISA, EMBA is the President of CIO Council Romania and IT&C Director at Hidroelectrica, leading energy provider and main technology supplier for the National Energy System.
With more than 22 years experience in IT industry, Yugo Neumorni is specialized in complex IT systems design, IT processes restructuring and reengineering, IT security and strategy, IT governance, IT audit and control. Since 2014 he is the IT Director of Hidroelectrica, having the role of IT services restructuring with main focus on the ERP applications implementation and SCADA industrial systems restructuring.
Previous, Yugo Neumorni was for 10 years the IT Director of Vimetco industrial group, leading aluminum producer in Central and Eastern Europe, present in Europe, Vest Africa and China. He was in charge with IT services restructuring from the "green field" level to the "shared services" model, particular to the multinational organizations.
Yugo Neumorni is board member and former President of ISACA Romania. He is also the founding member of CIO Council – the Association of IT Managers in Romania.
Neumorni graduated the Faculty of Automation in Bucharest and the Asebuss EMBA program – Kennesaw State University in 2009.
He is a very appreciated speaker in the technology conferences.