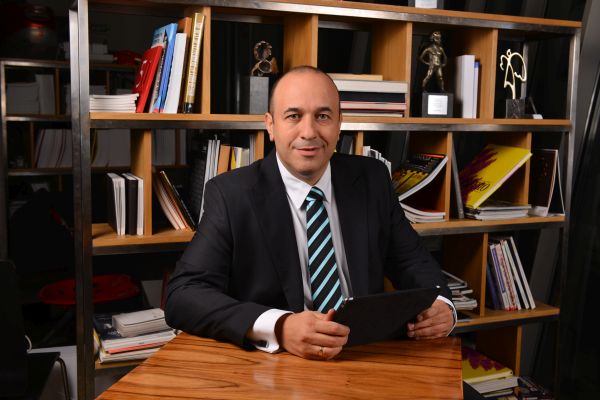 President CIO Council, IT Director Hidroelectrica
Yugo Neumorni, CISA, EMBA is Board member and Chairman of the Cybersecurity Council of the pan European association EuroCIO. He is also the president of CIO Council Romania, member of BCS Elite and the IT&C Director for Hidroelectrica, the Romanian power generation leader and the major supplier of ancillary services required in the Romanian National Energy System.
He supported from the CIO's role the Hidroelectrica business growth from insolvency to the most profitable company from Romania, to more than 300 mln EUR net profit, and to a 65% EBITDA. He coordinated directly a major SAP implementation project for Hidroelectrica in a very challenging timeframe and during large-scale company transformation process. The SAP project was awarded with Gold Winner of the 2017 SAP Quality Awards contest in the Fast Delivery category in CEE. Previously Yugo was for more than 10 years the Head of IT for Vimetco, the largest aluminum producer from South Eastern Europe and 6 years IT Manager for Deloitte Central Europe.
Having more than 24 years of experience in the IT industry, Yugo Neumorni is specialized in reorganization, planning, design and development of complex industrial IT environments. His area of expertise includes large scale IT division reorganization and development, ERP projects, IT security & cybersecurity, SCADA and industrial control systems, IT audit and IT governance, business processes in energy and manufacturing, COBIT framework, ITIL.
Yugo is the president and co-founder of the CIO Council Romania and he was the president and Board member of ISACA Romania.
He has a Computer Science degree in Polytechnic University in Bucharest and he graduated the EMBA program with Kennesaw State University (USA) and Asebuss (Romania).