"Everything you say can be used against you!"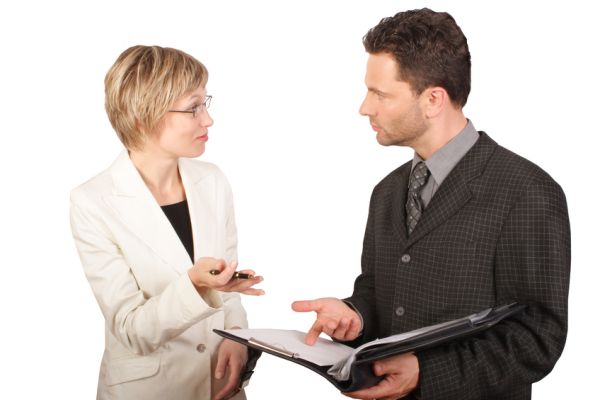 You definitely recognize this statement from movies, it is used by police officers when they arrest someone. In fact, they reveal a general truth. Whether you work in marketing, sales, training, human resources, public relations, design or any other domain, everything you say can be used against you or in your favor. Efficient communication became an asset for the today's professionals. From the persons who have similar results at their workplace, those who know how to communicate their results are more successful and have more opportunities. In other words, communication also influences your future results. For example, if you say that you are a person who respects deadlines, this statement will mobilize you at every new project so as to fit within the deadlines.
The words you say to yourself represent your catalyst in achieving the goals you set, and even some goals you haven't established, but which appear to you as development opportunities. If you say you're good at what you do and work to be consistent with this claim, in time you will become not just good, but very good in your field. As a manager, an objective is to get some quantifiable results with your team. By reaching this goal you will surround yourself with persons like you and will meet other managers who appreciate what you do. It is also possible to receive a promotion proposal. This promotion, even if you haven't set it from the beginning, is exactly what you need. You never know how many opportunities are waiting for you until you're so good to make them come to you.
Once you have formed a habit to talk to yourself as often and as efficient, you can focus your attention on what you say to others.
What you say to others has a direct impact on your image. Your messages can express either trust, professionalism, positive energy, either a lack of self-confidence, uncertainty, a low energy level. After you have finished a project successfully, you can have two types of statements: one that indicates self-confidence – "The next project will be even better!" and other suggesting uncertainty – "I couldn't do everything I proposed". What kind of people would you like to work with?
No matter who is your interlocutor, when you communicate, test your thoughts with the following questions:
Does my affirmation make me feel more self-confident?
Does it motivate me to become better at what I do?
What I'm going to say brings value to the conversation?
Does my idea have a positive impact on me and on others?
Instead of conclusion, I present you a story that highlights the significant role that words have.
During the French king LudovicXI,an astrologer predicted accurately the death of a lady of the court. The king was surprised that the woman died exactly at the announced date and he became suspicious: either the astrologer has killed her to demonstrate he predicted well, either he was so clever so that he could be a threat for his power. In any situation, he decided the astrologer must die. So he called him in the night in a castle tower, with the intention to throw him from a window. But before, the king wanted to test his powers and asked him: "Tell me, if you know so much about the destinies of others, what can you tell me about your own? How long will you live?" The astrologer answered: "I will die with only three days before Your Majesty". After that, the king not only spared him from death, but he also offered him many favors and presents.
Your words can be used against you or in your favor. Choose those that propel you!
---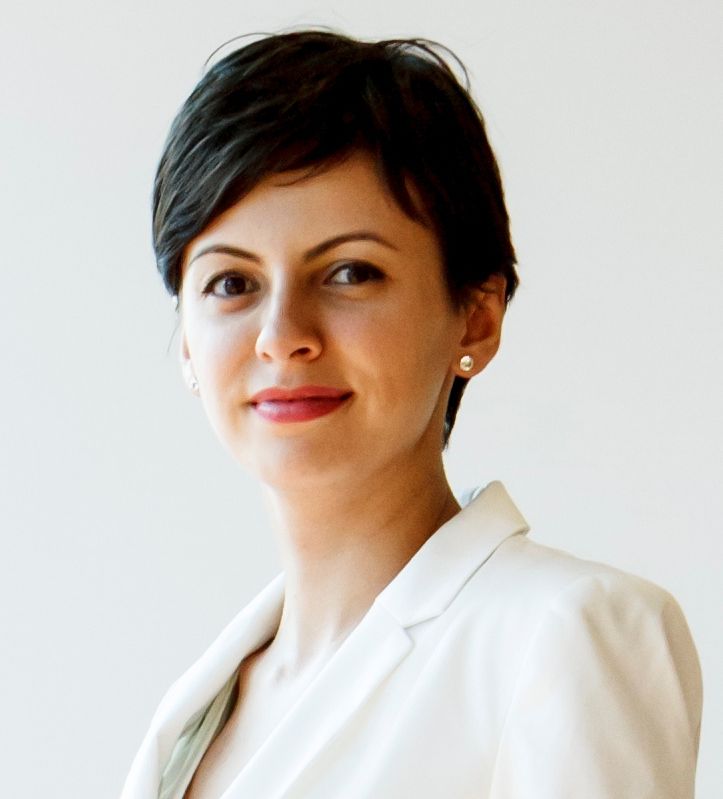 Carmen Balalia, trainer at Schultz Consulting, has over 6 years experience in corporate and nongovernmental organizations. Her areas of expertise are: human resource management, entrepreneurship, sales, customer care, management, leadership, team motivation, training of trainers, organizational communication, recruitment, selection and mock interviews.